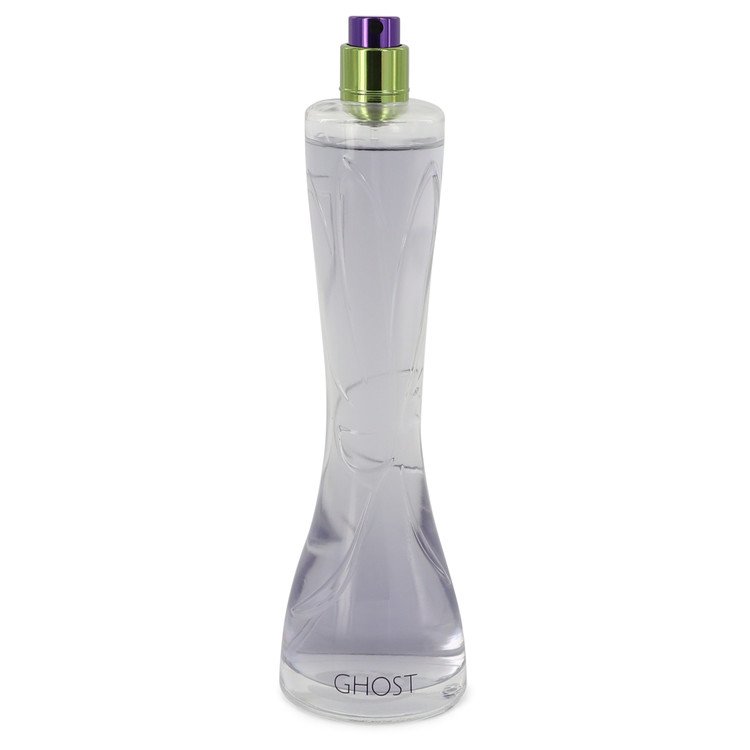 Ghost Enchanted Bloom
Description: Ghost Enchanted Bloom Perfume by Ghost 2.5 oz Eau De Toilette Spray (Tester) for Women. Many people find they prefer graceful, romantic perfumes during the warm-weather seasons. Ghost enchanted bloom is just such a floral bouquet. Introduced in ghost in 2011, this lively and intriguing fragrance opens with crisp bergamot, tart cranberry, and freshly green violet leaf. The heart is awash in dreamy florals, with a combination of waterlily, freesia, and jasmine, for a center that is intense yet maintains freshness. The base of amber, caviar, musk, and peach create an unconventional but beautiful finish.
Perfume id: 22130
Created in: 2011
Style: Floral
Designer:
Ghost
Ghost Enchanted Bloom's perfume prices comparison:
| Perfume name | Gender/Size | Store | Price |
| --- | --- | --- | --- |
| Ghost Enchanted Bloom Perfume 2.5 oz EDT Spray(Tester) for Women | female 2.5 oz | | $15.29 |
| Ghost Enchanted Bloom Perfume by Ghost - 2.5 oz Eau De Toilette Spray (Tester) | | | $18.71 |
| GHOST ENCHANTED BLOOM by Ghost EDT SPRAY 2.5 OZ *TESTER for WOMEN | | | $32.99 |
Same designer perfume (11)
---
---
---
About Perfumetr
Perfumetr.com is one of the world's largest and comprehensive perfume price comparison website. We carry genuine designers perfume only. Today's 400
top perfume designers and brands
are presented. We partner with well known perfume stores only, which help us to deliver you best
women's fragrances
and
men's colognes
.
We provide information about discount perfume, perfume clearance, perfume coupons, hard to find perfume, bestsellers and new arrivals. Let us show you the best places where to buy perfume online. Compare perfume prices from popular online perfume stores.