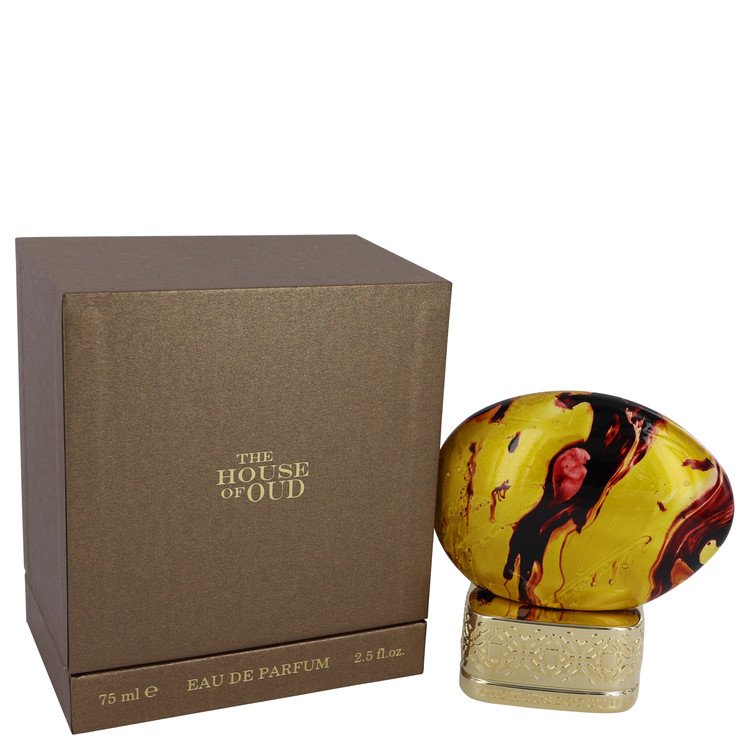 Almond Harmony
Description: Almond Harmony Perfume by The House Of Oud 2.5 oz Eau De Parfum Spray (Unisex) for Women. Lush flowers and precious resins combine with a luxuriant amaretto accord in almond harmony, a rich oriental floral fragrance that is at once refined and exuberant. The scent opens with purifying green floral and citrus tones of petitgrain, orange blossom, and bergamot fused with almond. Intoxicating, powdery-fresh florals follow, mingling sugar-spun heliotrope, red rose, and earthy iris with exotic nuances of jasmine and ylang-ylang. The inviting, mesmerizing finish combines the sweet and warm amber notes of tolu and Peru balsam with vanilla, tonka bean, and musk. This scent was first released in 2016 by the house of oud.
Perfume id: 40072
Created in: 2016
Style: Sweet, Powdery, Amber
Notes: Top notes are Almond, Petitgrain, Orange Blossom and Bergamot; middle notes are Heliotrope, Ylang-Ylang, iris, Jasmine and Rose; base notes are Vanilla, Tonka Bean, Tolu Balsam, Peru Balsam and Musk.
Best use: --, --
Designer:
The House of Oud